Main content starts here, tab to start navigating
Menus
Happy St. Patrick's Day! Because this day is so crazy for us, we will not be taking phone in To- Go orders. Please walk in to the host stand and ask to put an order in there. We will only be serving Terry's Corned Beef Dinner and the Rueben or Corned Beef and Swiss Sandwich for To- Go food! Because we have prepared our food ahead of time, your food only takes about 5 minutes to put together! Please continue to the menu page to see the rest of our St. Patrick's Day menu!
Slide 1 of 11
Slide 2 of 11
Slide 3 of 11
Slide 4 of 11
Slide 5 of 11
Slide 6 of 11
Slide 7 of 11
Slide 8 of 11
Slide 9 of 11
Slide 10 of 11
Slide 11 of 11
HAPPY ST. PATRICK'S DAY! THANK YOU FOR CONSIDERING JOINING US!
HERE IS OUR LIMITED MENU:
TERRY'S CORNED BEEF AND CABBAGE DINNER $14.95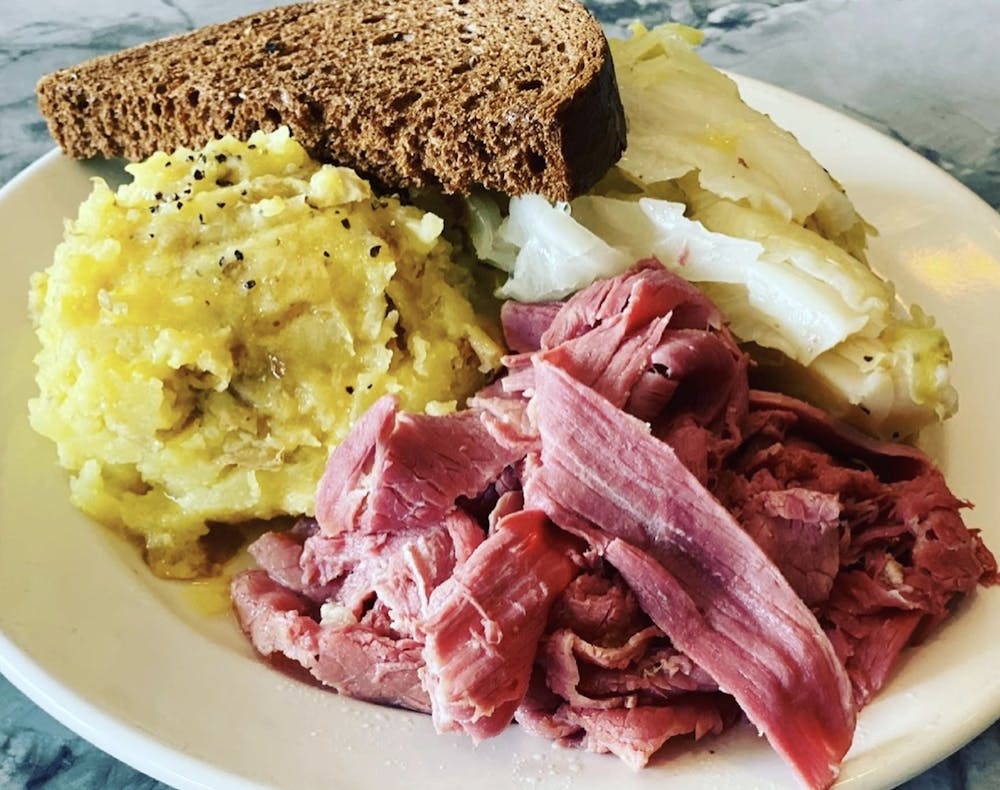 FISH AND CHIPS $18.95
SHEPHERD'S PIE $13.95
(Served in sourdough bread bowl)
IRISH STEW $10.95
(Served in sourdough bread bowl)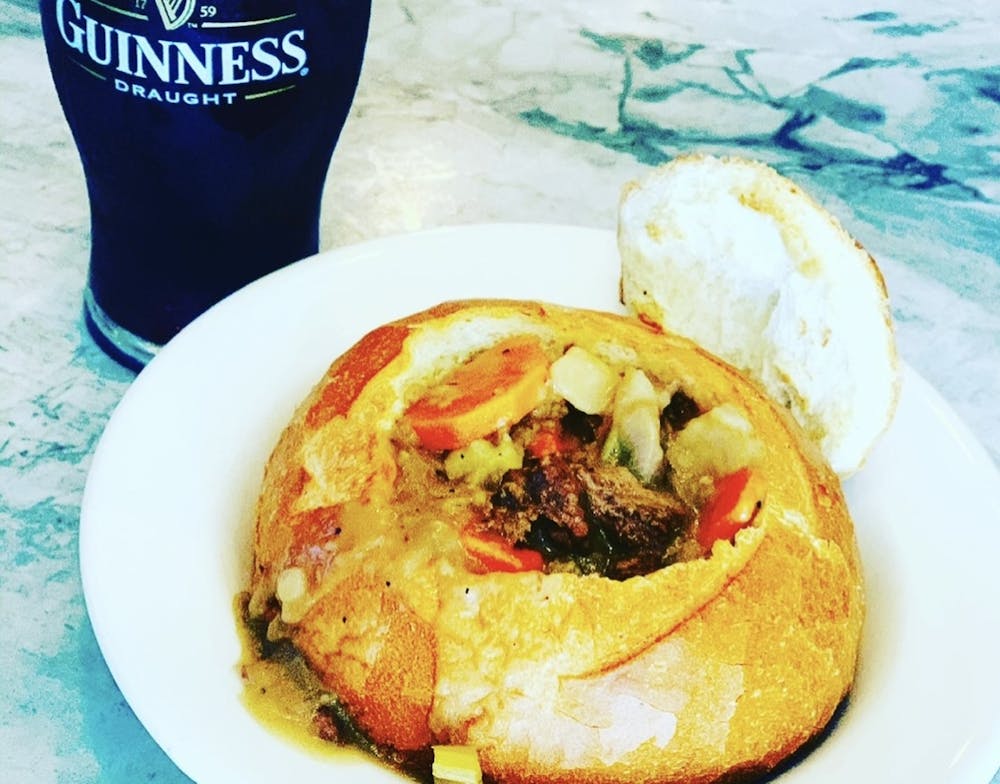 BANGERS AND MASH $12.95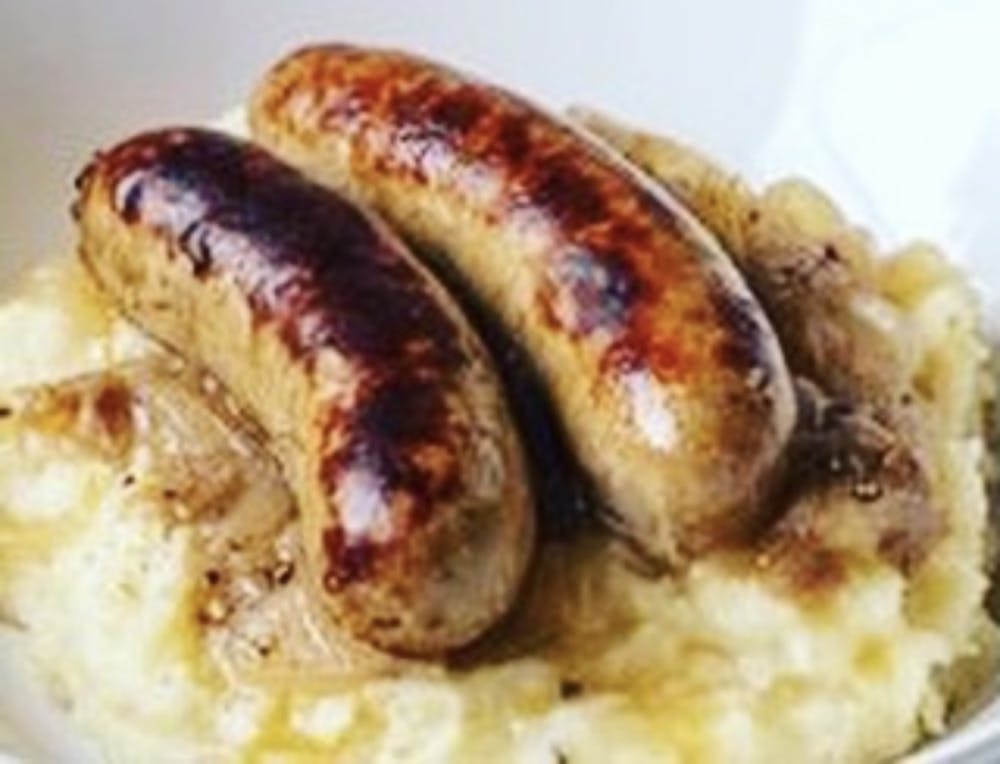 CORNED BEEF AND SWISS SANDWICH $8.95
RUEBEN SANDWICH $9.95
IRISH SAUSAGE SANDWICH $9.95
HOUSE- MADE TENDERLOIN $11.95
SPINACH AND ARTICHOKE DIP $10.50
HOUSE- MADE CHIPS $5.00
FOR THE "WEE ONES" $6.95
(Hot Dog, Chips, and Drink)
WE HOPE TO CELEBRATE WITH YOU!
SLÁINTE!